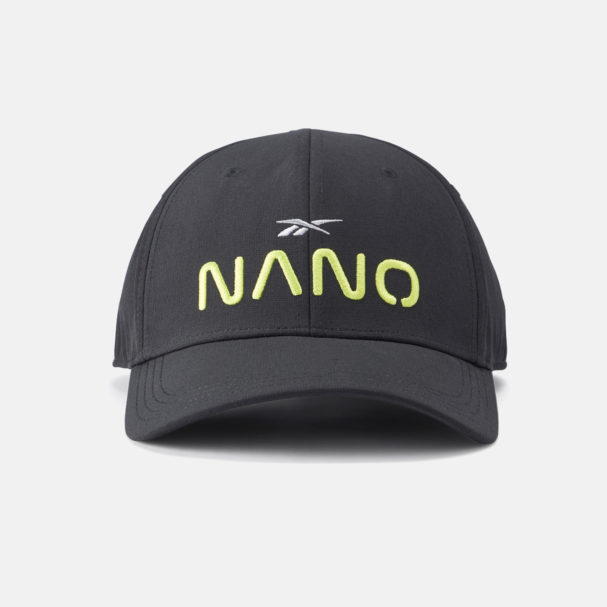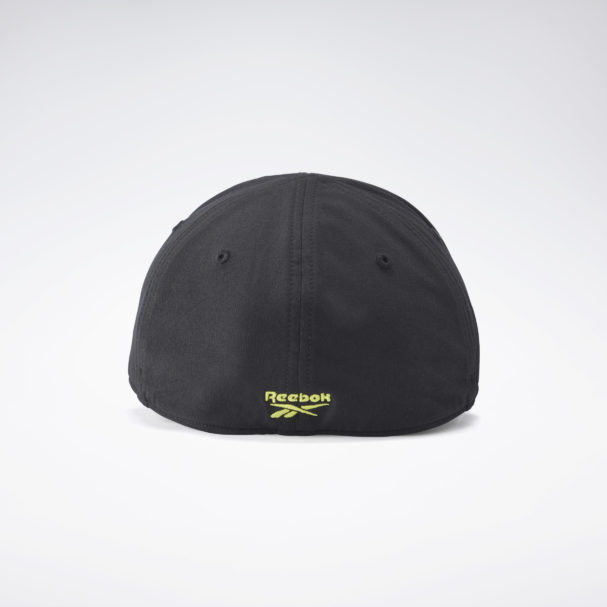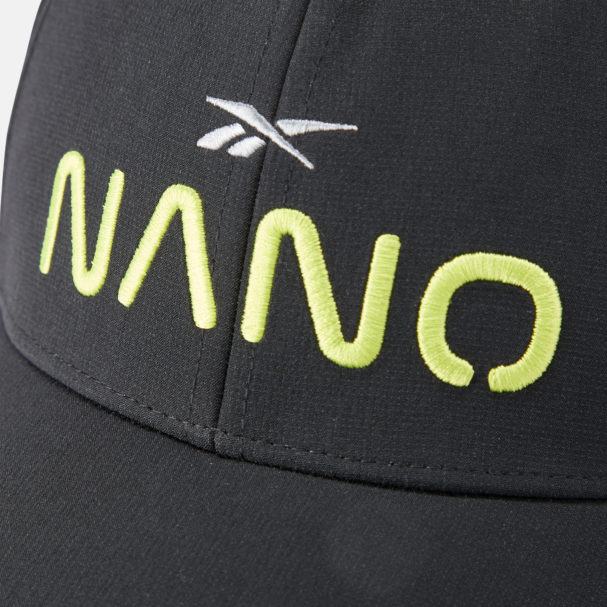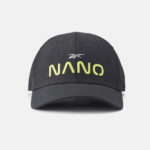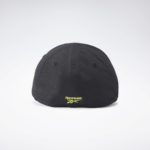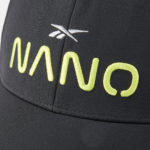 Reebok UBF Athlete A-Flex Cap Black
You might not know what the day will bring, but chances are good that you'll be on the go. Toss on this Reebok cap as a stylish accent to your sporty look or to cover up a case of bed head. The Speedwick headband absorbs moisture making the hat a no-brainer for active days.
[REE]CYCLED products are made with at least 30% recycled content.