Become a Partner
This option is for gym owners | Earn up to 10% cash back every month
The REBEL Elite Fitness Partner Program is designed to help gym owners generate additional income through affiliate sales. By promoting the REBEL brand and our products through your contacts, community, website, and social media, you'll be able to create an additional revenue stream and receive cash back every month.
HOW DOES IT WORK
Any fitness business owner can sign up

Sign up online using the form below

We'll send you a partner program agreement

We'll send you a partner program agreement

Once you are listed as an official partner, you'll receive a unique code

Anyone that uses your unique code will receive 5% off their total order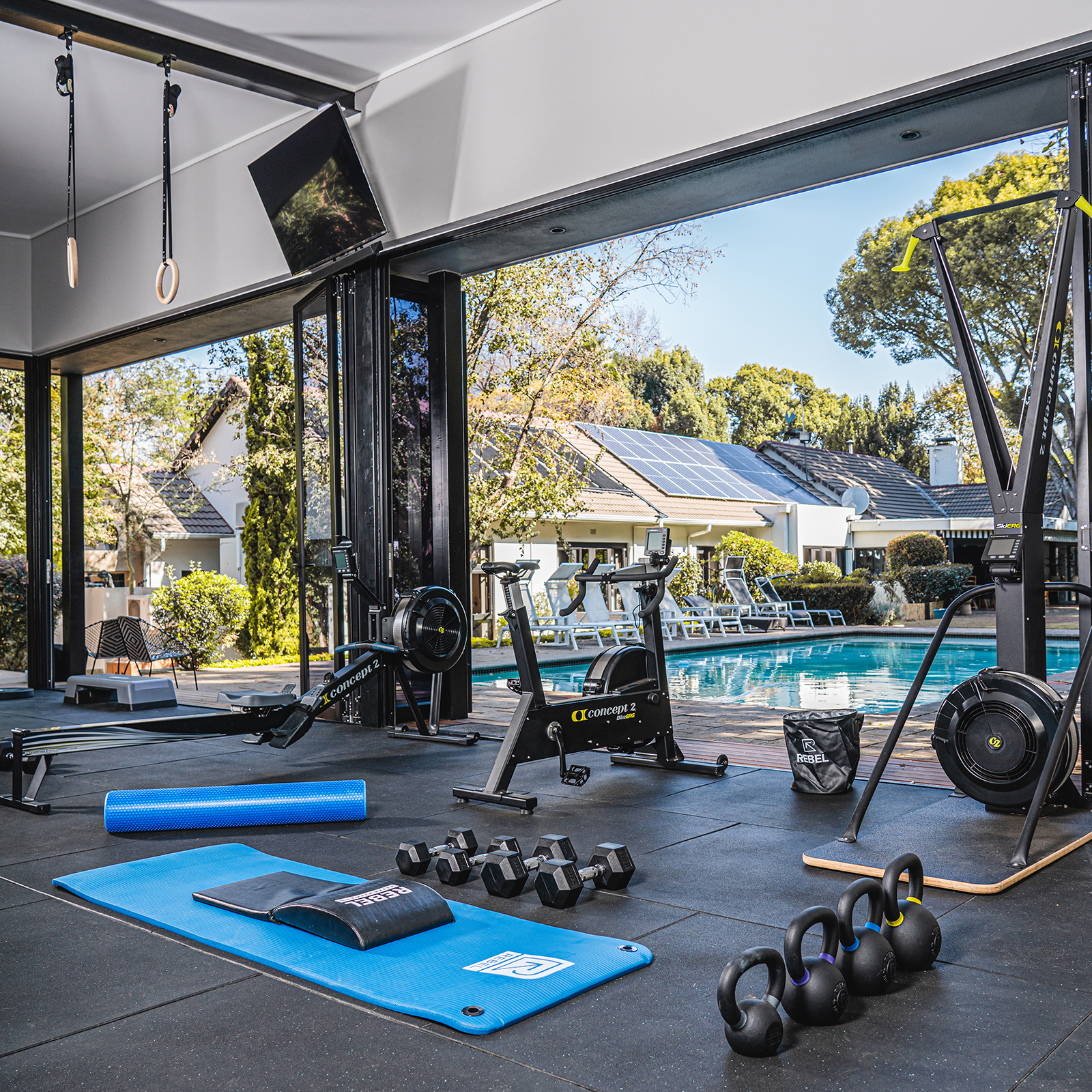 ---
HOW WE CAN SUPPORT YOU
Access to brand elements, official banners, links & product images to help promote our partnership.
An expert team available to answer questions and help you succeed.
---
Since launching in 2008, Rebel Elite Fitness CC has become one of Africa's leading suppliers of functional fitness equipment, gear, and accessories.
We started out by supplying basic essentials to the health and fitness community. We soon realised that there was a high demand for more than just the basic essentials and our business soon boomed. Since then we've evolved to become one of the leading functional fitness equipment and gear supplier to South Africa and to many other countries in Africa.
We're the preferred reseller and official distributor for Concept2. We also offer a select range from leading global fitness brands including Reebok, Nutritech, Go Primal and Bear Komplex.
We pride ourselves on providing a personal and friendly service, while supplying robust and quality equipment and gear that is priced to meet the needs of all budgets. We have equipment that will exceed your expectations, whether you are in a garage gym, functional fitness facility, strength and conditioning gym, or competition arena.