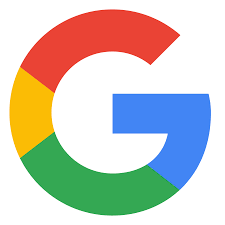 Rebel Elite Fitness Johannesburg
based on 127 customer reviews.
Cherise le Roux
a month ago
Given the purchase of a Concept 2 rower, a relatively pricey item, I initially had reservations. My primary worry revolved around making such a substantial online purchase, so I chose to utilize the Payflex option, which permits splitting the payment into four manageable instalments. The initiation process was remarkably swift, and payment notifications happened instantaneously, my product was delivered within the week. I am delighted to endorse this company.
Suné Kotzé
4 months ago
Client service on a whole new level of excellent! Rebel replaced a faulty product from a third party supplier that I had bought from their store in 24 hours flat! The whole process - from speaking to customer service to receiving my free-of-charge courier package the very next morning - was efficient, courteous, and incredibly prompt. I would support this store again any time.
Neville Perkins
3 months ago
Items order were delivered promptly within 2 days and in good order. I ordered from a competitor on the same day who only delivered a week later! Answered my online questions promptly as well. Great service. Will be back.
Praline Christians
2 months ago
I purchased a few items online, my order arrived really quickly as I'm located in CPT. I discovered my weightlifting belt was 1 size too big and requested an exchange. The feedback received from the person assisting was timeous and professional. They arranged a courier to collect and now I'm waiting on my replacement belt. So far my experience has been seamless, let's hope it continues 🙂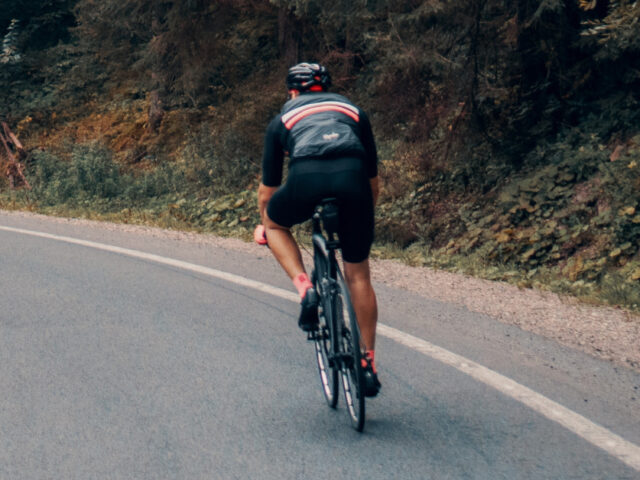 What are the advantages and / or disadvantages to doing more than one training session a day for single discipline... read more