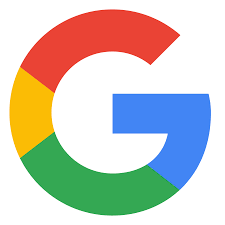 Rebel Elite Fitness Johannesburg
based on 134 customer reviews.
Jani Rostoll
2 months ago
I live in KZN and have not waited more than 2 days for an order to be delivered. Ordering fitness equipment for a home gym is so easy. We order extra weights a we progress and it's so simple to just go online and add a few things to your cart. I can even start using the new equipment the same week! Really amazing!!!
Cherise le Roux
a month ago
Given the purchase of a Concept 2 rower, a relatively pricey item, I initially had reservations. My primary worry revolved around making such a substantial online purchase, so I chose to utilize the Payflex option, which permits splitting the payment into four manageable instalments. The initiation process was remarkably swift, and payment notifications happened instantaneously, my product was delivered within the week. I am delighted to endorse this company.
Michael Said
a week ago
Absolutely blown away by the pricing, efficiency and service I received over the Black Friday sale. A pleasure to do business with them
Suné Kotzé
5 months ago
Client service on a whole new level of excellent! Rebel replaced a faulty product from a third party supplier that I had bought from their store in 24 hours flat! The whole process - from speaking to customer service to receiving my free-of-charge courier package the very next morning - was efficient, courteous, and incredibly prompt. I would support this store again any time.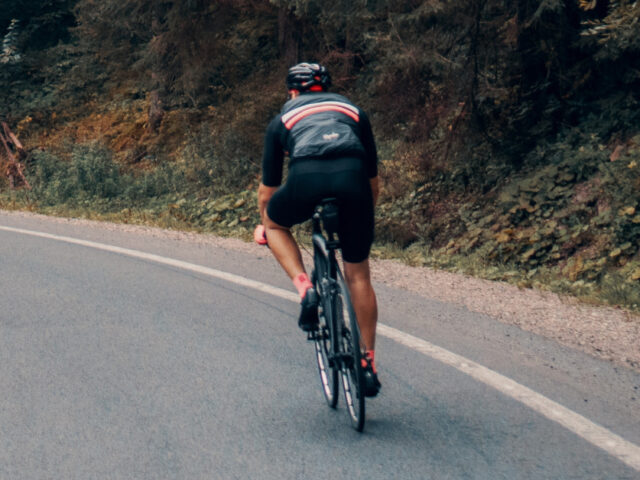 What are the advantages and / or disadvantages to doing more than one training session a day for single discipline... read more