NEW FROM REBEL
EQUIPMENT & ACCESSORIES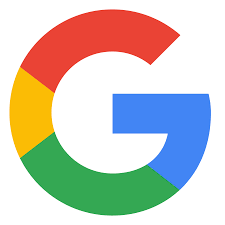 Rebel Elite Fitness
based on 58 customer reviews.
Clinton Peters
a month ago
Awesome fitness store. A unique experience in Johannesburg, that also offers training and coaching. Thanks for the gym gear and foam roller, Rebel👊🏽
Brian Breukel
3 months ago
Friendly service with great advice. Only lose a star because of stock. They never had my size so had to go else where. But was a good experience over all.
Veranda Niemand
5 months ago
Fast service, professional help via the phone and awesome quality products! Will recommend to all.
Philip Jones
9 months ago
Pleasant staff and well priced. Well stocked with everything you could ask for.
RISE TO IT BLOG
The Latest Training Tips and Articles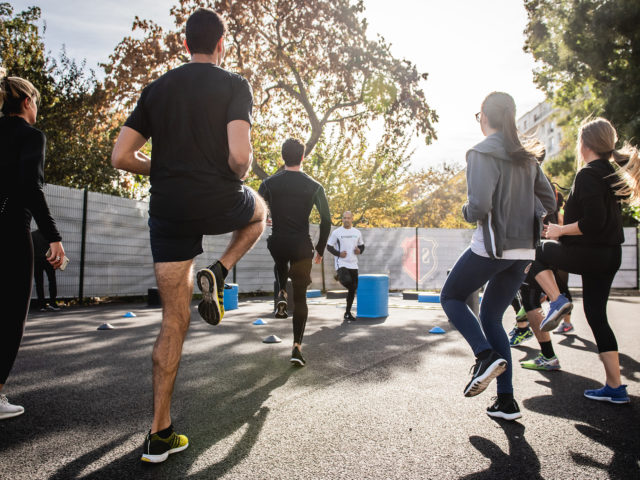 In modern times, where we spend a large portion of our daily lives sitting, our primary focus when it... read more