SALES TEAM
We know fitness. Speak with an expert.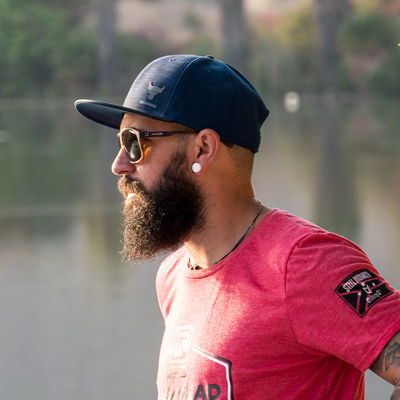 Tommo Thompson
National Sales Manager
Tommo joined REBEL in 2014 after twelve years coaching and managing rowing individuals and teams at a professional level. He knows Concept2 products inside out. Today, Tommo heads up the sales team and manages all events. Tommo holds a Bachelor of Arts in sports psychology and has extensive experience working with strength and conditioning facilities. He runs a small gym that prepares young rowing athletes for competition season, and is extremely passionate about adding value to people's lives through fitness. Tommo stays active with a mix of CrossFit, trail running and canoeing.
Expertise
Concept2, Strength & Conditioning, Event Management, CrossFit, Gym setup.
---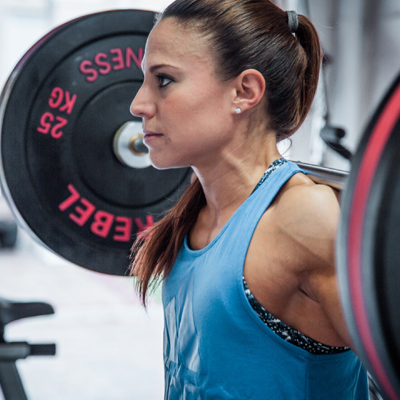 Nicole Warburg-McKenzie
Sales | Western Cape
Nicole represented South Africa at the CrossFit Regionals and CrossFit Games in 2018. She has extensive experience in gym equipment, personal training, nutrition and programming for rehabilitation. She knows what it takes to be healthy and live a sustainable active lifestyle. Nicole holds a range of qualifications in the sports science and movement fields including a Bachelor of Arts Honors in Human Movement Science (Biokinetics). She has competed locally and internationally in CrossFit, powerlifting and IFBB competitions.
Expertise
Gym setup and sales, Strength & conditioning, personal training, nutrition, rehab.
---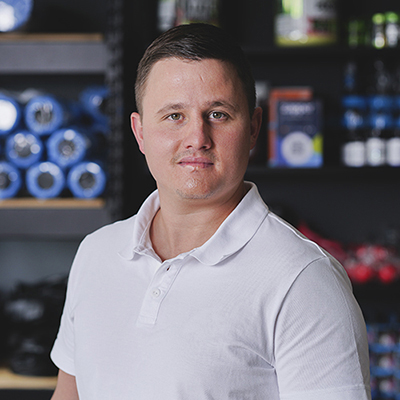 Wesley Scougal
Sales | Pretoria and East rand
Wesley has always been involved in sports, including rugby, athletics, swimming and squash. After discovering CrossFit more than five years ago, he found a strong passion in the sport of fitness that has flourished ever since. Wes joined the REBEL team in 2019 to grow his passion and pursue a career in sales. Wesley holds a Certificate in Rugby Science from the TUKS Rugby Academy and qualification in Personal Fitness Trainer & Sports Conditioning from the HFPA. He also holds a current CrossFit Level 1 qualification.
Expertise
CrossFit, Gym layout and gear, Strength and Conditioning, Customer service.
---
---
SALES SUPPORT TEAM
Customer service and support specialists. Let's talk.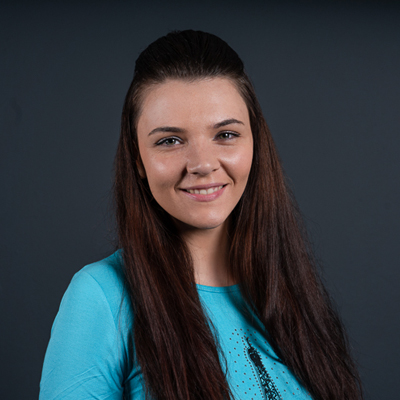 Chanté Spies
Customer service and sales support
Chanté keeps the sales team on their toes and manages the frontline of our customer service and sales support for the REBEL online store and retail store. She has spent the majority of her career in customer relations and is passionate about helping others. If you call us, you're most likely to chat to Chanté first – be nice 😉 Her go-to workout would involve a bunch of cardio and the odd hike with friends, although as the proud mom to a young son, she gets more than enough exercise in each day keeping up with him!
Expertise
REBEL gear, sales and order support, customer relations
---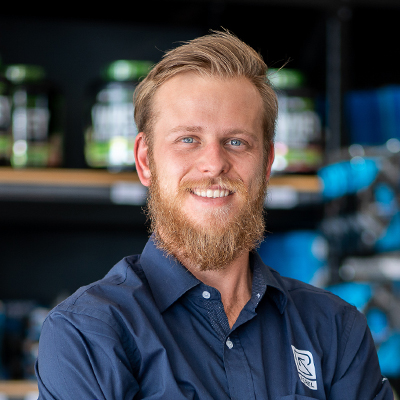 Slade Leeson
Sales support and retail store manager
With a background in events management and a passion for health and fitness Slade joined the REBEL Team in 2020 to support the sales team and manage the REBEL retail store which is based in Johannesburg. Slade engaged in a variety of school sports including rowing, basketball and swimming. He also played rugby and competed in athletics.
Since joining REBEL Elite Fitness he has started enjoy CrossFit training and this has reignited his passion for fight sports.
Expertise
REBEL gear, Concept2, Functional gym design, Fight Fitness
---