PLAN BEFORE YOU PURCHASE
Whether you are planning to start a new gym, relocate your existing setup to a new facility or want to kit out your home gym, planning the most effective and efficient setup for your space will help you to:
Plan an accurate setup budget and potentially save costs

Understand your equipment requirements and limitations

Maximise usable space and create efficient flow throughout your facility

Plan focused workout zones for strength, cardio and mobility training

Plan fixed equipment positions such as rigs and racks vs movable gear

Ensure all suppliers have a clear vision for your facility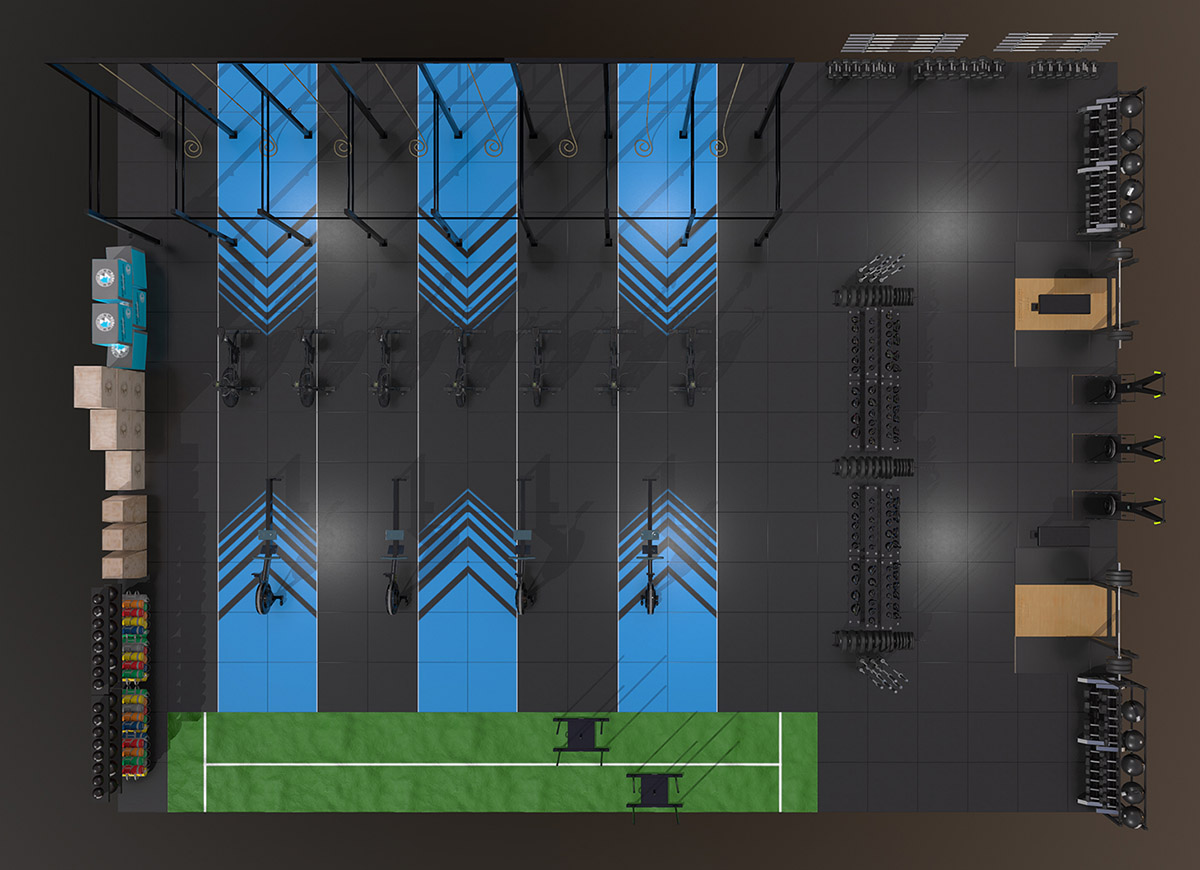 WE HAVE THE GEAR AND THE TEAM
Our extensive range of functional gym equipment and gear can be found in a diverse range of gyms throughout Southern Africa. Over the past twelve years our experienced team have helped clients establish a safe and effective training environment for their members or themselves.
Functional Fitness Gyms

Corporate Gyms

Hotel Gyms

Home Gyms
High Performance Centres

Boutique Gyms

Housing Development Gyms

Group Fitness Studios
CALL US TODAY
If you would like to discuss your gym setup requirements call or email us today. One of our experienced sales team members can setup an face-to-face or remote call.