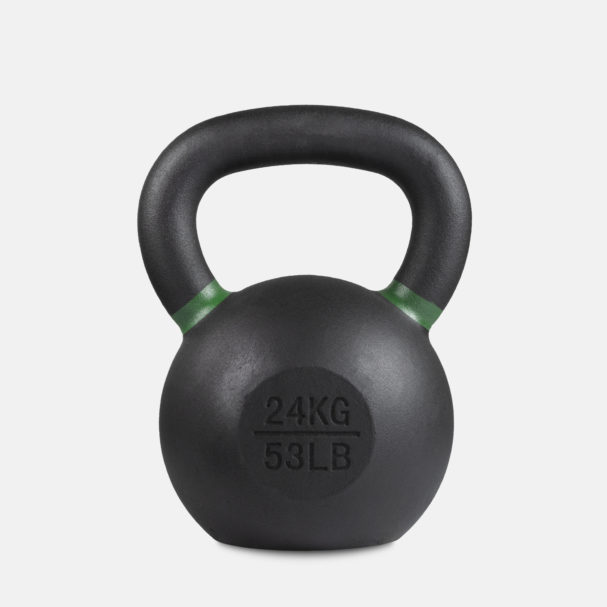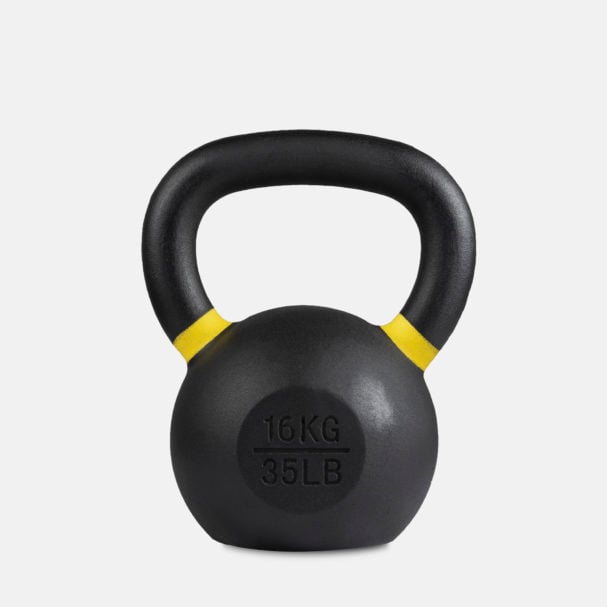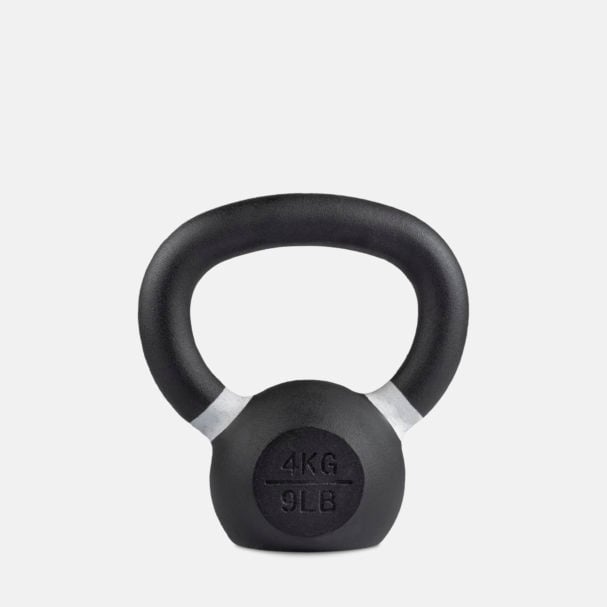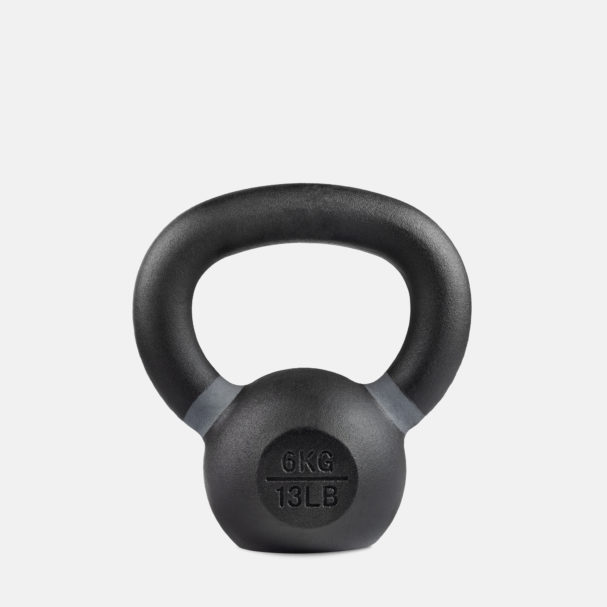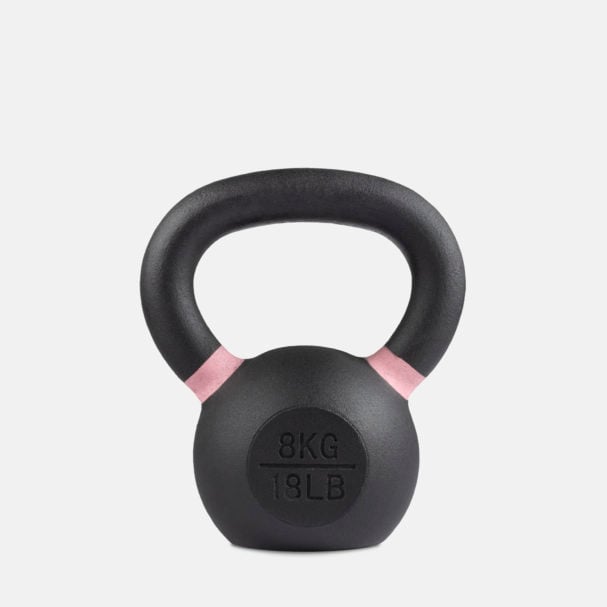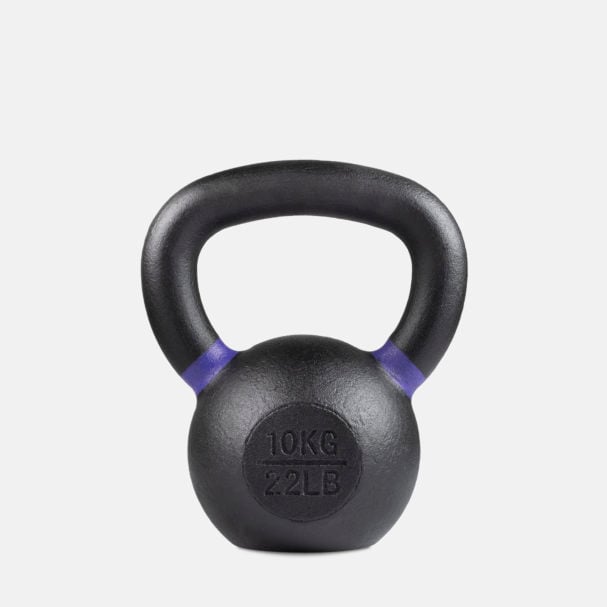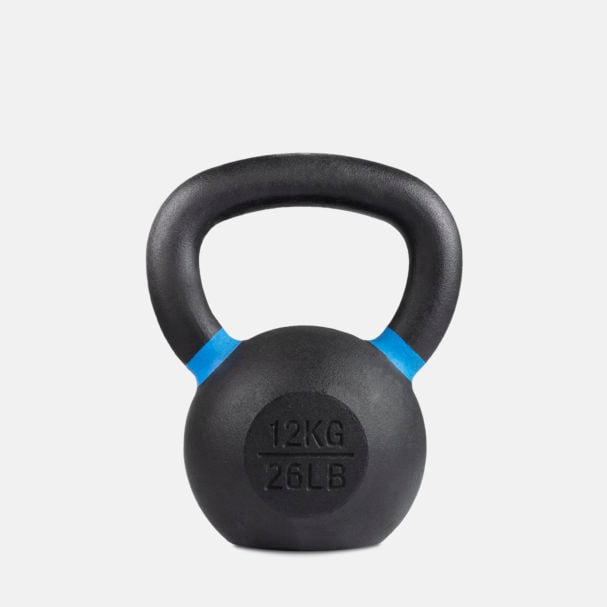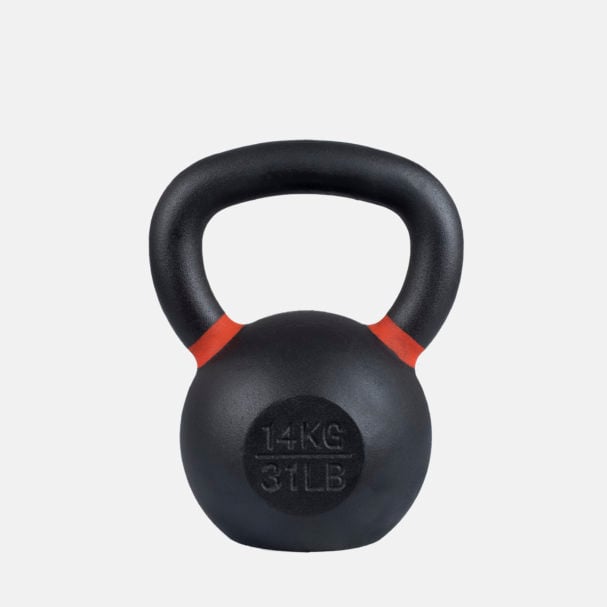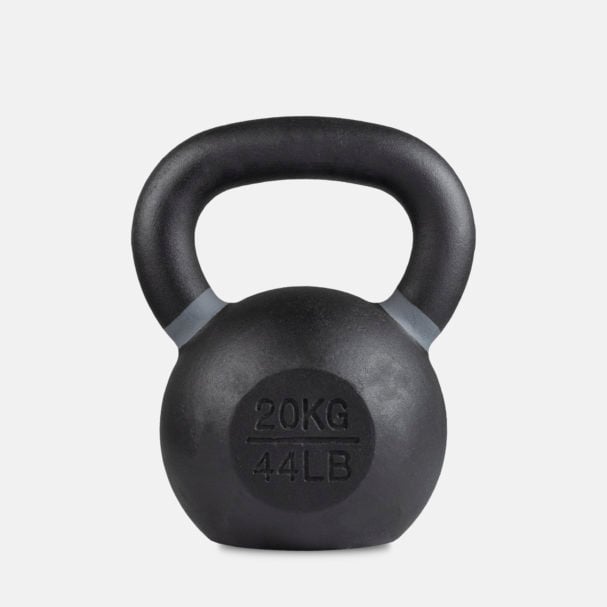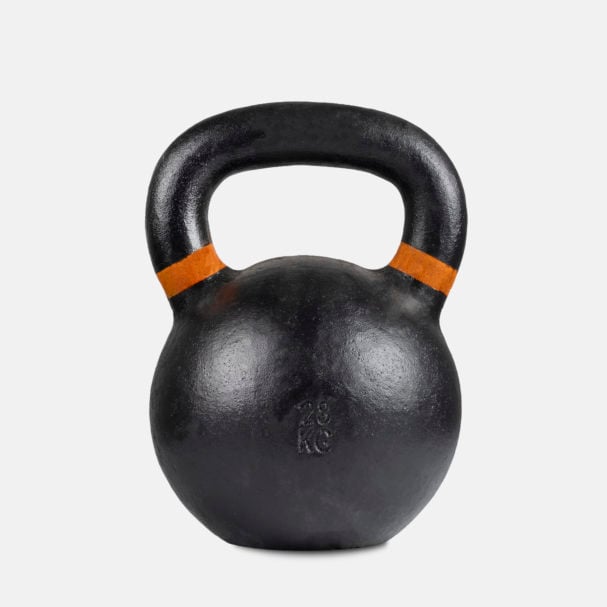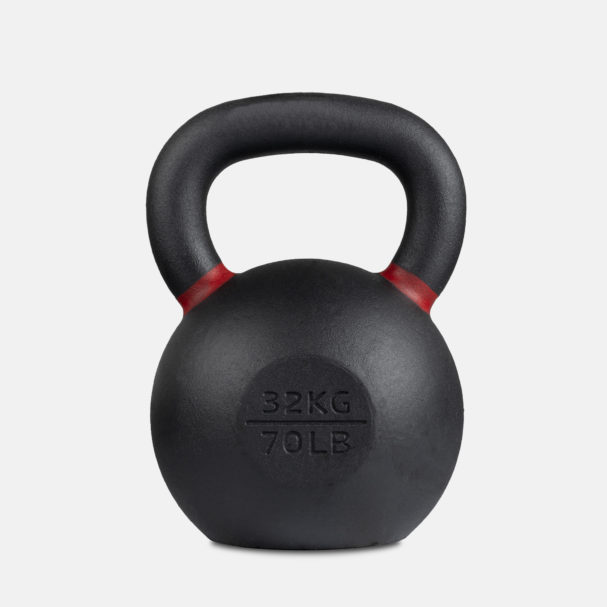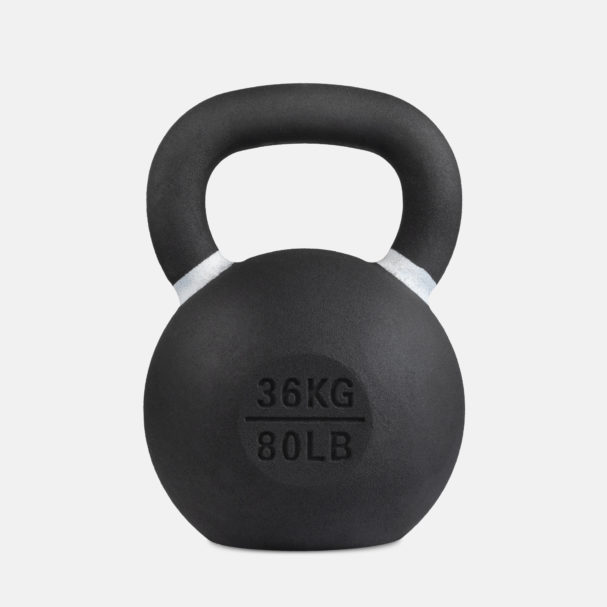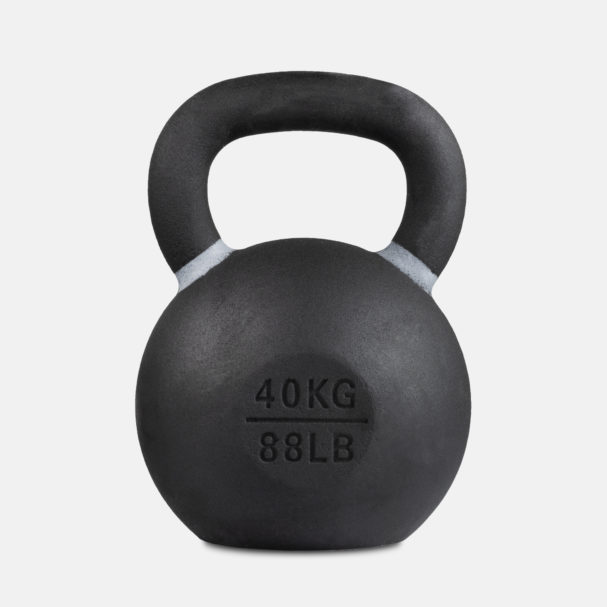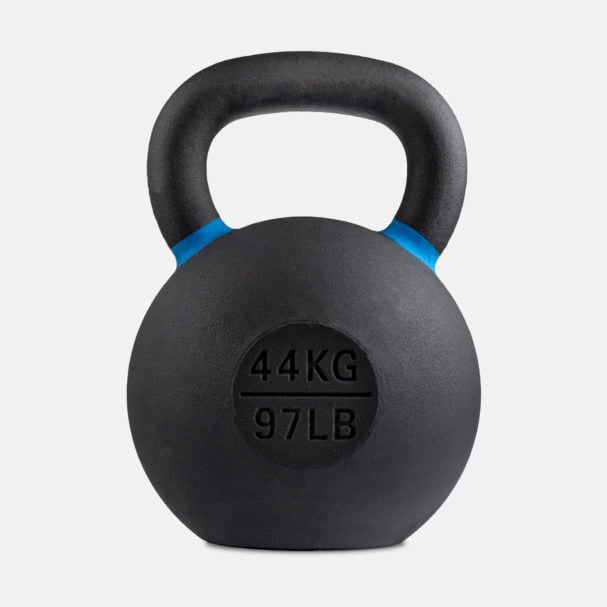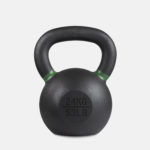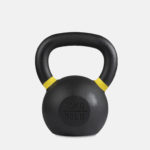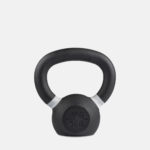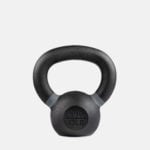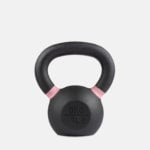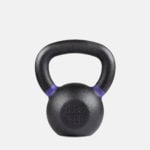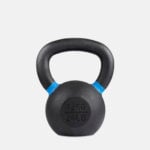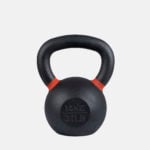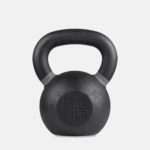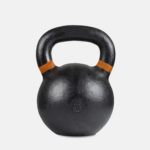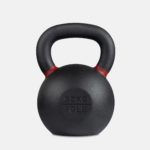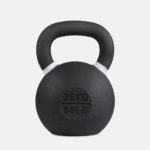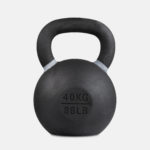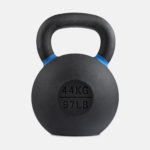 REBEL XF Kettlebell
Our REBEL XF Kettlebells are our premium kettlebells with unrivalled quality. They are designed for high-use and offer the great balance, durability, the best possible grip with their full matte finish, and stylish, ergonomic and colour-coded horns. We offer our REBEL XF Kettlebells in 4kg (light green colour-band), 6kg (light blue colour-band), 8kg (pink colour-band), 10kg (light blue colour -band), 12kg (dark blue colour -band), 16kg (yellow colour -band), 20kg (purple colour -band), 24kg (green colour -band), 28kg (orange colour -band), 32kg (red colour -band) and 40kg (white colour-band).
Or as low as
R

48.17
/ month interest-free
, using your existing credit card. For orders over
R

20,000.00.
How it works