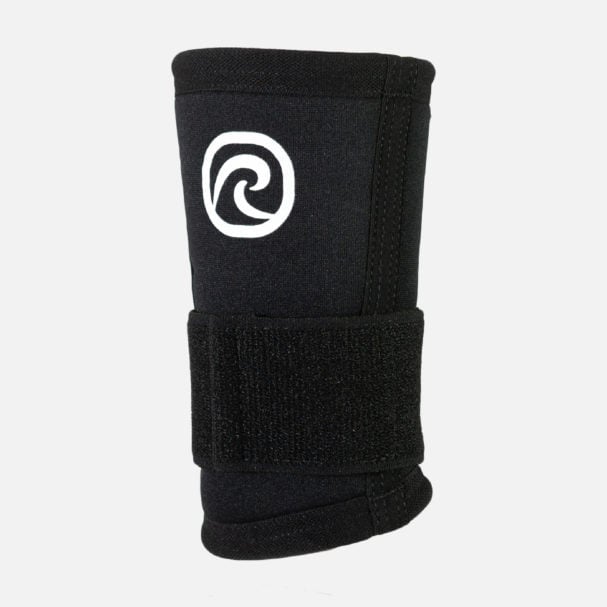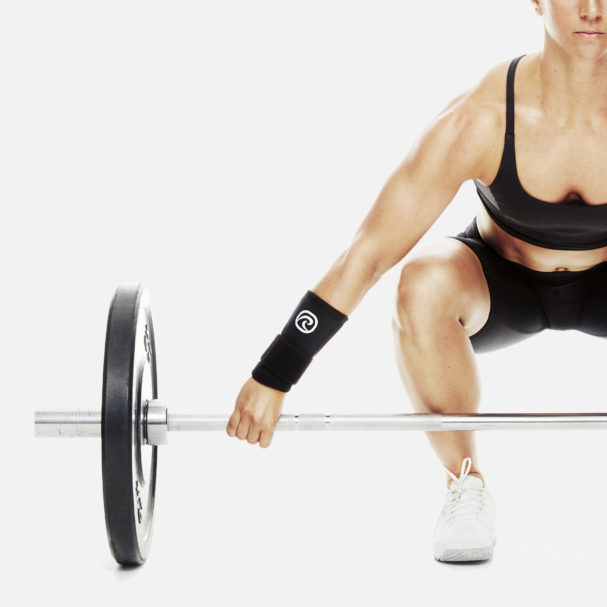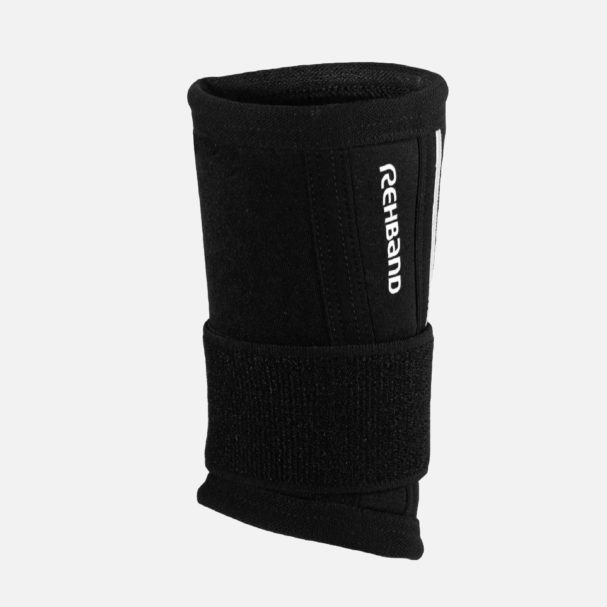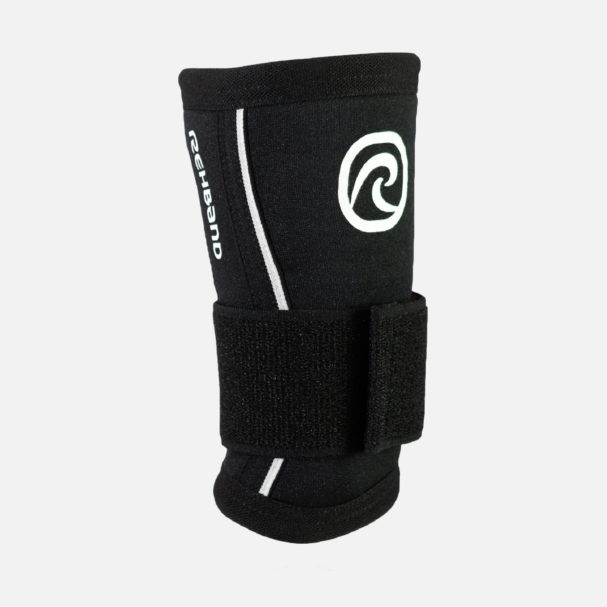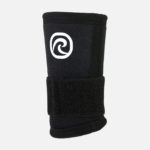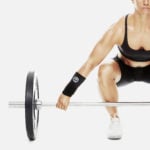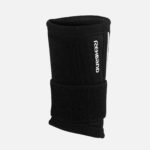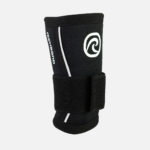 Rehband X-RX Wrist Support 5mm Black
The X-RX Wrist Support by Rehband is a high durability support with an anatomical fit for exceptional comfort and performance. The 5mm SBR/Neoprene provides warmth and compression to the entire wrist area while the semi-flexible hook and loop strap offers individual adjustment of tension, compression and stability. The open-grip design is especially suited for power sports, Strongman and activities that require a high degree of dexterity.
Description
Additional information
Description
Measure the circumference around the joint of the wrist. This will give you the most accurate measurement and help you select the correct size Rehband wrist support size from the table below.
| Wrist support size | Wrist circumference(cm) |
| --- | --- |
| Small | 15-16.5 |
| Medium | 16.5-18 |
| Large | 18-19.5 |
| Extra Large | 19.5-22 |